Tenant Lead Scheduling Software
Beautiful software with call center and electronic lockboxes at a predictable, affordable price.
Big time tech with a personal touch.
Our robust web-based lead management software works for you 24/7/365, whether you have a dozen rentals or thousands. And it's backed by passionate customer support that's only a click away.
---
Trusted by property managers across the country.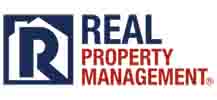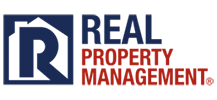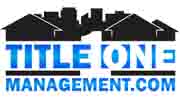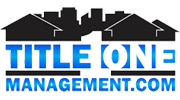 Memberships & Press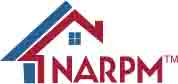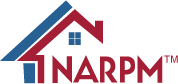 ---
Tenant Turner at a glance.
Benefits
All your leasing activities in one place
Centralize all leads in the cloud with our modern tenant lead CRM.
Standardize your lead pre-qualification and stay Fair Housing Act-compliant.
Know where your leasing stands at all times with our powerful reporting.
Automated leasing frees you to grow your business
Reduce lead calls by 70% with our self-service phone system, or by 100% with our optional call center.
Automatically follow up, schedule, confirm, cancel, and collect feedback for every viewing.
Optionally add secure self-access with electronic lockboxes.
Never lose a quality lead to a competitor
Provide instant responses to all of your tenant leads emails and phone calls.
Automatic and repeated follow up throughout each step of the leasing process.
Keep leads engaged and repurpose them for your other available rentals.
How It Works
Use our email address and phone number in your listings.
We will usher all your leads to get pre-qualified and scheduled for a viewing, 24/7/365.
Set your screening criteria and when your rental is available for viewings.
We will score your leads based on your criteria and let only qualified leads have access to your calendar or get a lockbox code.
We schedule showings and self-access viewings for you.
You can show the rental yourself, assign the showing to someone else, use electronic lockboxes, combo lockboxes, or key checkout.
We collect feedback and provide your rental application.
Your leads can provide a 1-5 rating and comments on the rental. We put the feedback in an owner report that we can automatically send to your owners.
On-the-spot support and training to help you succeed
We typically reply to support requests in less than 20 minutes during business hours.
Training for you and your team is included.

In-software guide to help you learn about our powerful features.

Support available by chat, email, phone, and help center knowledge base.
Call Center and Electronic Lockbox Add-Ons
Leasing Line Call Center
Powered by VirtuallyIncredible
Human call center, 100% of leasing calls, and extended hours for night and weekend coverage.
Self-Access Lockboxes
Powered by CodeBox
Secure one-time use codes, ID upload option, and vendor access support.
Tenant Turner Works With
We import your listing information so you don't have to enter it in multiple systems. And after a viewing we send your leads your online rental application.












---
Predictable, affordable pricing.
Our pricing is easy to understand, and we don't charge hidden lead fees like the other guys. We even combine leasing line call center and electronic lockbox services into a single monthly price.
See Pricing